CC: Tax Preparation® offers both business and personal tax return preparation services, as well as payroll processing and bookkeeping services for businesses throughout Somerset, Franklin and Kennebec Counties, and wherever you are located.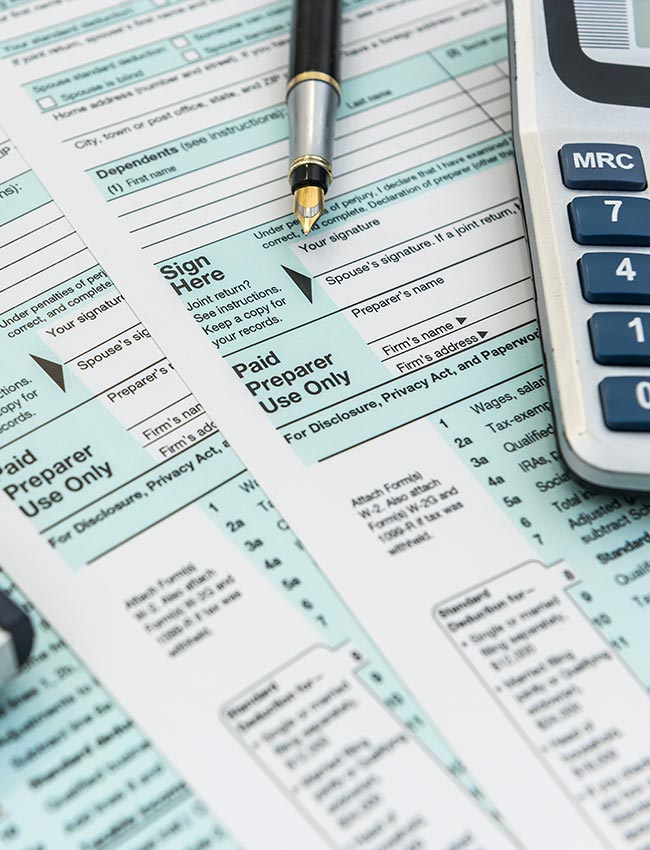 Tax Return Preparation
Our tax professionals understand all aspects of tax preparation, and stay up to date with tax changes and tax reform that may affect your tax return each year.
It's imperative today to have a tax professional that understands your personal or business tax needs and knows how to maximize your tax return.
CC: Tax Preparation® provides expert tax return preparation for businesses and individuals.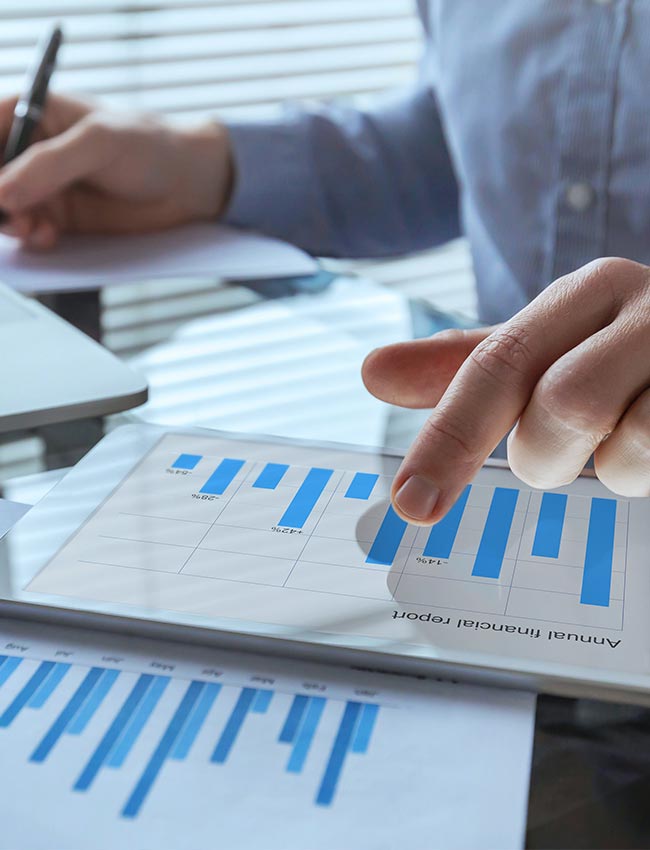 Payroll Processing & Bookkeeping
Let CC: Tax Preparation® keep your accounting and payroll running smoothly & accurately with expert payroll processing and reliable bookkeeping services.
Many small businesses do not have time, training, or expertise to properly track and keep their finances.
The experts at CC: Tax Preparation® allow you to use your time on managing and growing your business, while giving you peace of mind that your payroll and bookkeeping is prepared properly and accurately.