Accurate, Convenient and Affordable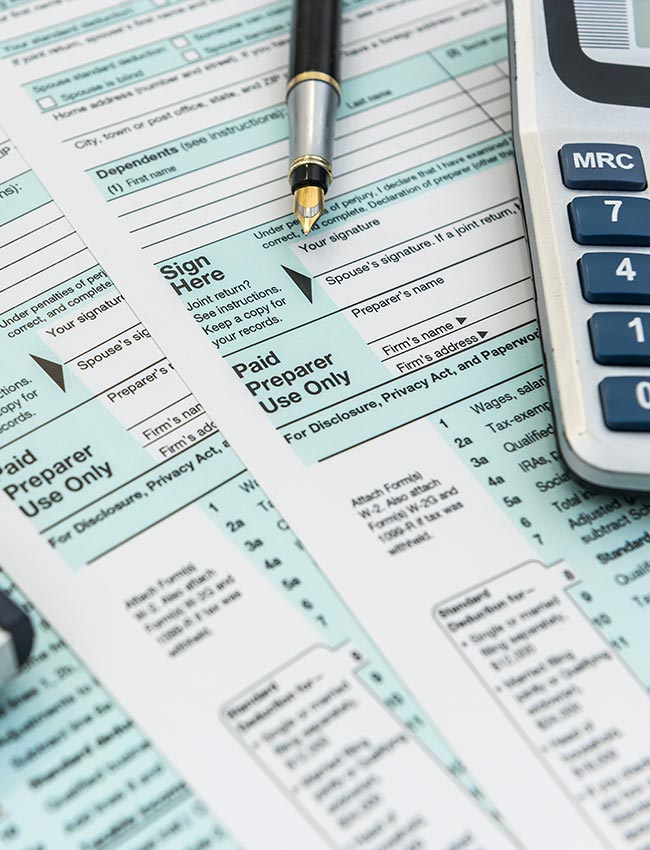 Tax Preparation
Maximize your tax refund each year with accurate tax return preparation.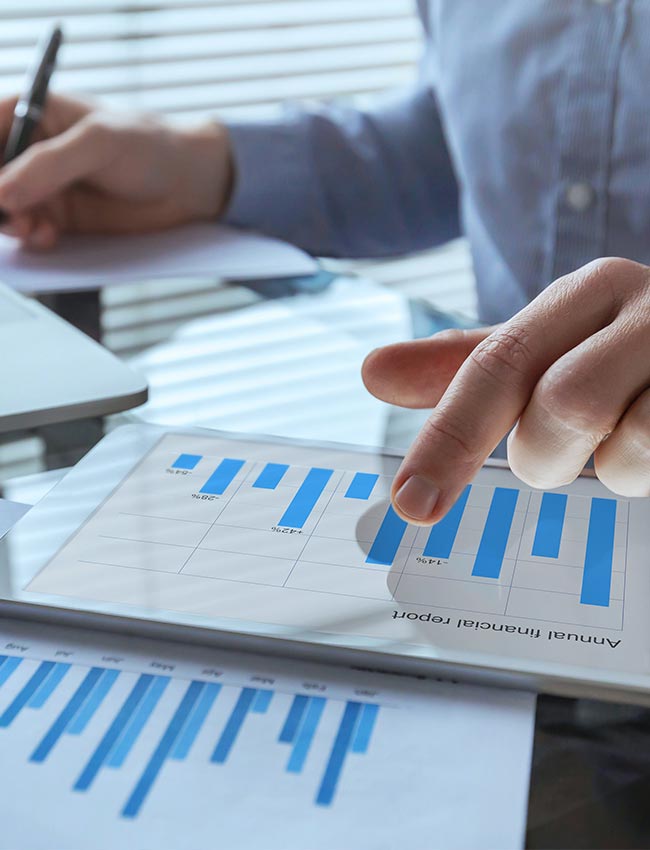 Payroll
Have confidence in your payroll processing.
Welcome to CC: Tax Preperation®
Located in Madison, Maine since 2013, CC: Tax Preparation® is dedicated to accurate and affordable Tax Return Preparation, and Payroll Processing services.
The experts at CC: Tax Preparation® service individuals and small businesses whether you are local or not.
CC: Tax Preparation® office hours vary by season. From now until Jan 15th our office hours are currently Tuesday and Wednesday from 3:30-6pm, and by appointment, excluding bank holidays.
Save time, feel confident, and find peace of mind in the expert hands of CC: Tax Preparation®.
Schedule an appointment to discuss your business or individual tax return preparation, payroll, or bookkeeping needs today.
Call (207) 696-3700
Don't be a victim!
The IRS will never call you about taxes you owe without first mailing you a notice. If someone calls demanding payment, hang up, it is a scam.
The Maine Attorney General posts a list of common scams on their website!
All 1040 tax returns are assessed a $10 fee for IRS representation services provided by...